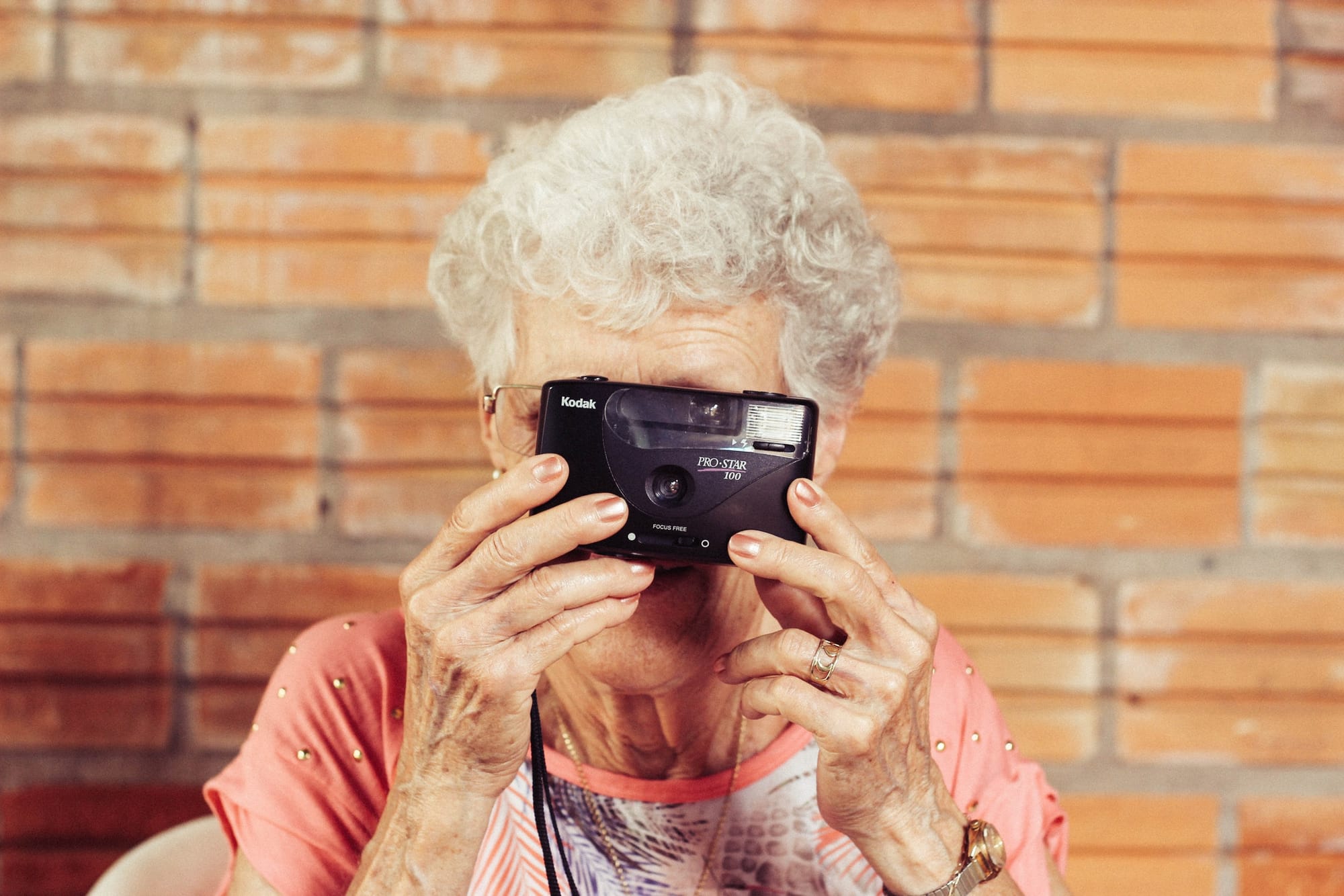 14 Activities for Seniors and their Caregivers to do while Social Distancing
Virtual Field Trips:
More than 500 Museums and Galleries can be found, all available to explore online. Take a tour and discuss all the interesting things you find!
Google Arts and Culture:
Outdoor Picnics (when it's cooler and weather permits):
Change up the scenery, find a nice spot to eat outdoors. Plan together, prep together and enjoy a nice lunch in a beautiful place together!
Link to pic-nic meal ideas:
Pen-pals/Letter Writing:
Caregivers can encourage Seniors to write letters, or send postcards to old friends, loved ones, or to other seniors looking for pen pals.
Site where Seniors can be join to become a pen-pal with a child (contains writing prompts as well):
Photo Shoot:
Make props from items around the house and take silly photos. Have fun recreating your version of other photos together. Take turns being the "model" and the photographer. Send them out to family members or print them and spend time scrap booking afterwards!
Sample Photo Ideas:
Memory Lane Music:
Play music from their teenage/early adulthood years. Have them recall any memories associated with the music. Dance together (if Senior is safely capable). Karaoke together. Research their music, find photos/facts about their favorite artists.
Sample playlist ideas:
Cook together:
Ask the client to teach you their favorite recipe or teach them yours. Find a recipe of a meal they haven't had in a long time and would like to. Plan together and make it a special or fun event by decorating the table, or playing music during the meal, or watching a movie that goes with your dinner theme.
Creative decor inspiration::
Movie themed dinner ideas:
Plant together
Start a small garden, or get a few house plants to grow. Care for them together. When they bloom or produce, use them in a special way. You can use herbs or vegetables to make a meal, or flowers to photograph, paint, or decorate with.
Planting Ideas::
Stream Live Concerts
There are many major artists live streaming concerts. You can plan ones that your client would like to see and pretend like you are there. Make concert signs or shirts and get dressed and ready as if you were going to an actual concert.
Upcoming livestream performances:
Board Games
Play a new board game or an old favorite. Make a game night out of it! If the senior is competitive keep score and have a fun prize for the winner.
2-player board game ideas:
DIY trophy:
Hobbies:
Reignite an old passion of theirs. Ask them to teach you about it, or see if they want to learn more about one of your passions and do it together. You can also pick something completely new to both of you to try together!
Ideas for Senior Hobbies:
Books
Read or listen to a book together. Plan a meal inspired by the book, craft or paint a picture inspired by it. Research a topic together, or learn about someone the client is interested in with an autobiography. Read a novel and ask questions to each other, discuss your thoughts on it after every few chapters.
Local Library information:
Craft
Is there a holiday coming up? Make crafts to decorate the home for the holidays. Craft gifts for loved ones, friends or for the other seniors.
Gift Craft Ideas:
Surveys, Quizzes and Mad Libs:
Take some personality quizzes and fill out "Would You Rather" surveys online, or purchase a Mad Libs book. These are great ways to learn about each other and laugh a little too!
Quizzes: https://www.thebalanceeveryday.com/free-personality-tests-1358039
https://365tests.com/personality-tests/
Surveys: https://www.signupgenius.com/groups/would-you-rather.cfm
Video Calls/Messages:
Help Senior make video calls with old friends or loved ones. Or spend sometime creating video messages to send out to different people you know. You can also have people you know make surprise video messages for the Senior you are caring for and spend an afternoon watching them.
Please comment any additional ideas or suggestions that you may have!